NEIGHBORHOODS
WITH OVER 30 YEARS OF EXPERIENCE, ELITE INTERNATIONAL REALTY HAS THE INSIGHTS AND KNOWLEDGE TO THE MOST PRESTIGIOUS AREAS IN SOUTH FLORIDA.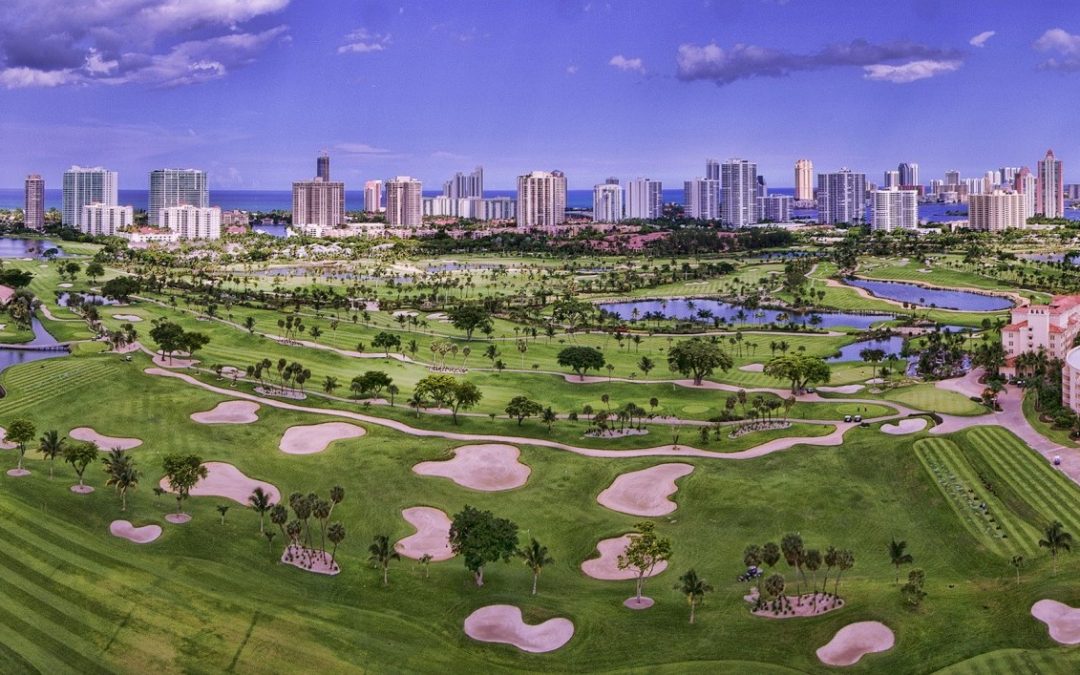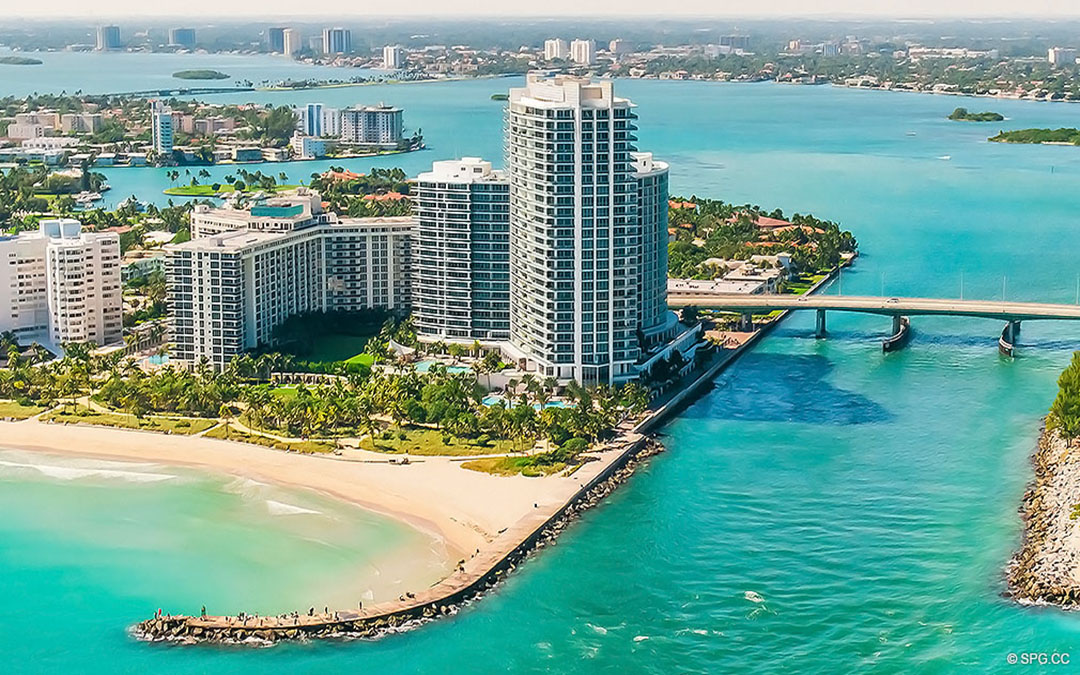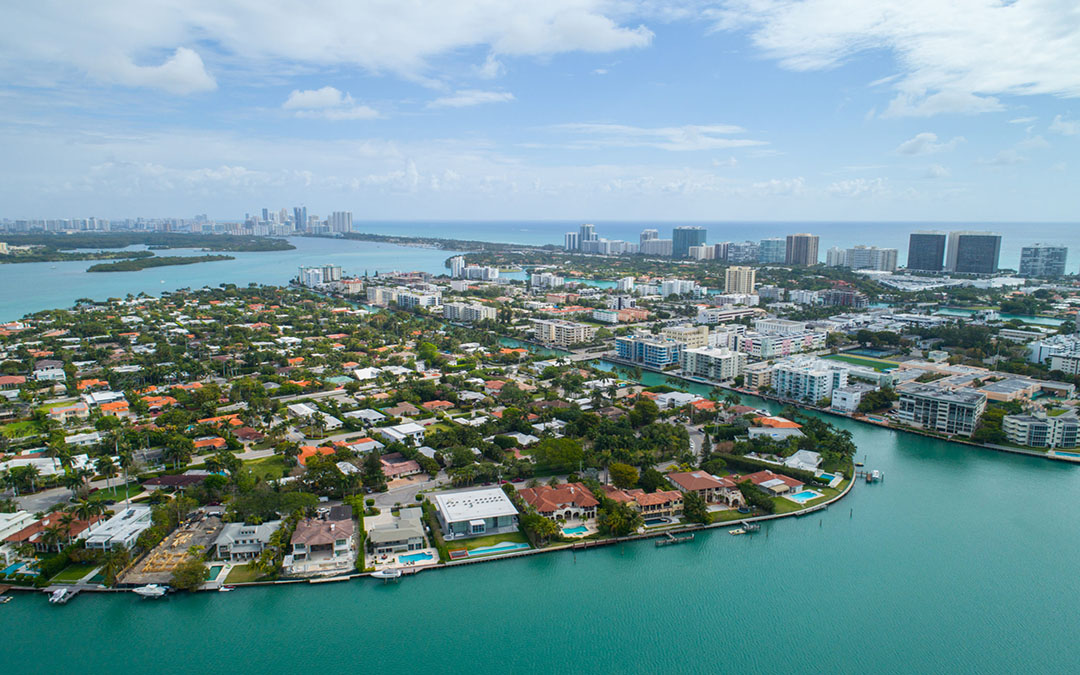 COMMERCIAL DEALS
Elite has a team of dedicated commercial Realtors whose only task is to research, study and introduce to our clients these unique opportunities.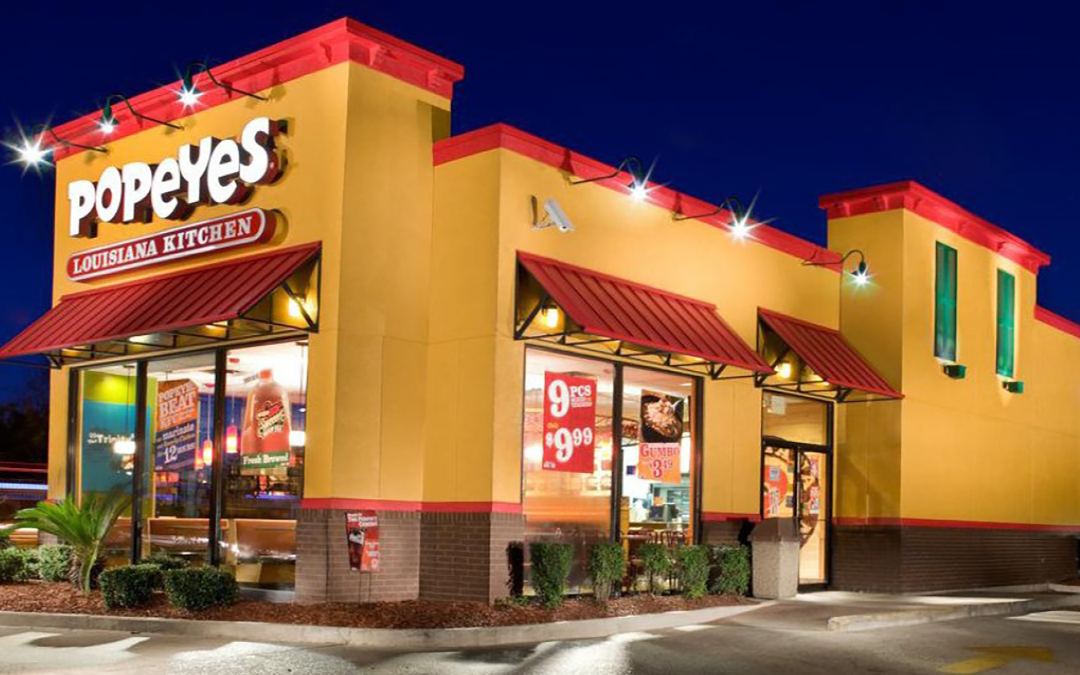 NNN Popeyes -  Crestview (Pensacola), FL Price: US $ $2,292,000 Property Type: Free standing                     Occupancy: 100% CAP: 5.75% Building Area: approx.  2,265 SF =210 m² Lot:  approx. 30,056 = 2,751 m² NOI: US $131,839 Final rent amount will be determined...
read more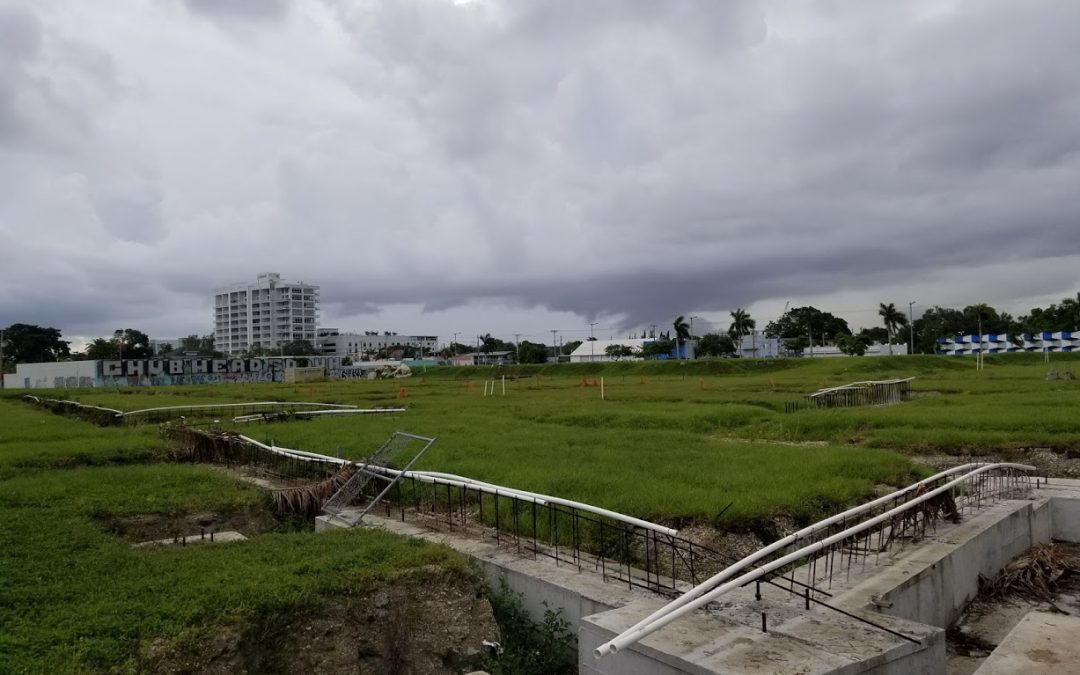 At Midtown Miami, a retail project is now in construction permitting. 29 and 31 Northeast 29 Street would be renovated from its former use as the Pyke Bros. auto repair shop into retail space. A total of 15,447 square feet will be remodeled at a cost of $1,351,613,...
read more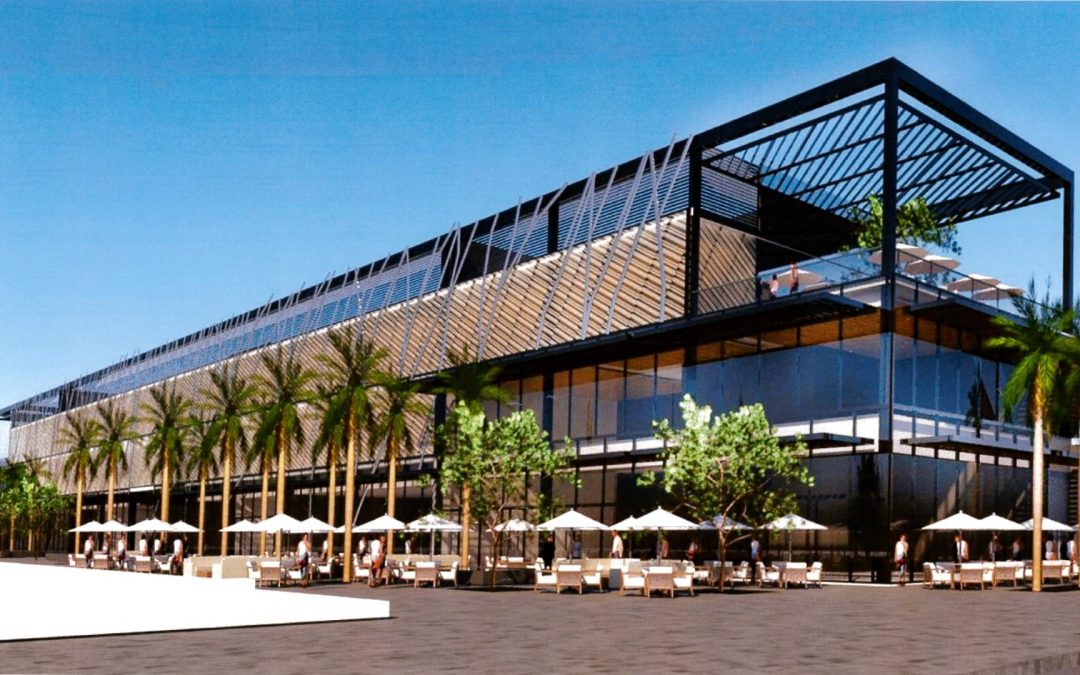 Miami Worldcenter's 7th Street Promenade is now open, and the developers of the project have submitted plans for a building that will line the north side of the pedestrian street. Nichols, Brosch, Wurst, Wolfe & Associates designed the three story, 75,268 square foot...
read more
At Aventura Mall, a major expansion called Esplanade at Aventura is going vertical as of this month. The project will add 215,000 square feet of retail, dining and entertainment space to the mall, along with a parking garage Source: The Next...
read more
Something is wrong.

Instagram token error.